The HDH Wills 1965 Charitable Trust was originally created by the late Sir David Wills MBE.
The Trust is an independent grant-making charity that supports general, environmental and wildlife charities.
The objects of the Charity are "to promote such charitable purposes, charitable institutions or charitable foundations anywhere in the world as the Trustees in their absolute discretion think fit".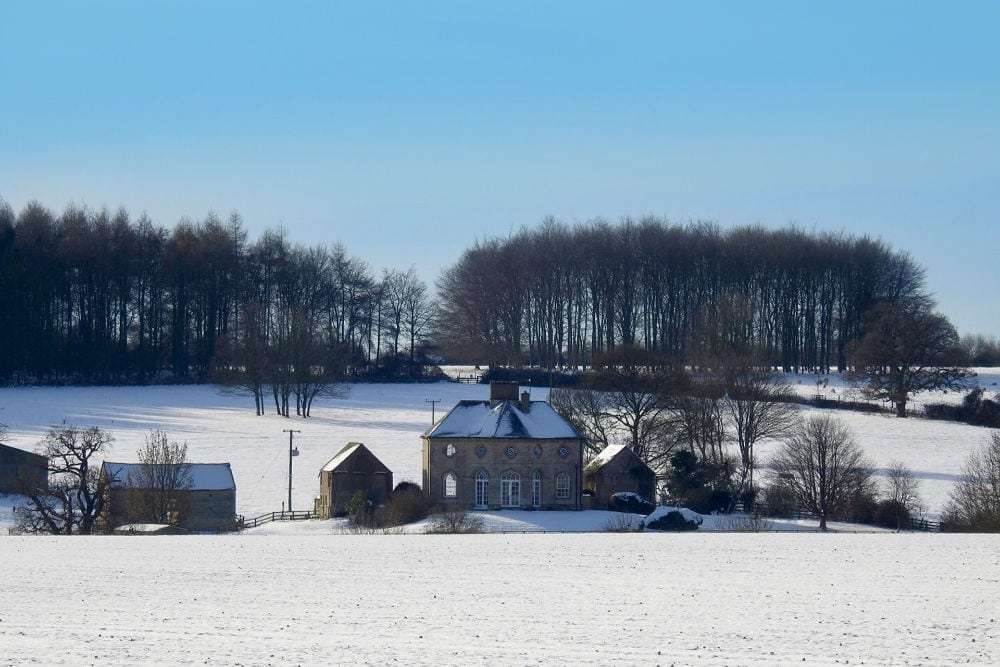 The grants we make are made possible by the assets put into the Trusts by its founder Sir David Wills (1917 – 1999) and his son Martin Wills (1953 – 1992). The assets include farming and property interests and a portfolio of listed investments.
The farming operations are carried out on estates at Ditchley in Oxfordshire and Ousden in Suffolk. On both estates the highest standards of environmental and wildlife stewardship and conservation are sought.
THE TRUSTEES
John Carson
Liell Francklin
Martin Fiennes
Tom Nelson
Richard Tulloch
COMPANY SECRETARY & ADMINISTRATOR
Sue Trafford
The Trust also administers:
The Martin Wills Fund
A Subsidiary Charity of The HDH Wills 1965 Charitable Trust
that provides funds for larger grants.
Registered Charity Number 1117747/1
The Martin Wills Wildlife Maintenance Trust
is a separate charity that provides grants each month, for projects working for the conservation of wildlife and the environment
Registered Charity No. 1139483
Company limited by guarantee Registered in England No. 07417972
Trustees: John Carson and Rupert Ponsonby
Company Secretary & Administrator: Sue Trafford